WELCOME TO WWW.WINICOV-HARRINGTON.COM
Discover the Publications and Work of Author
Ilga Winicov Harrington
Learn More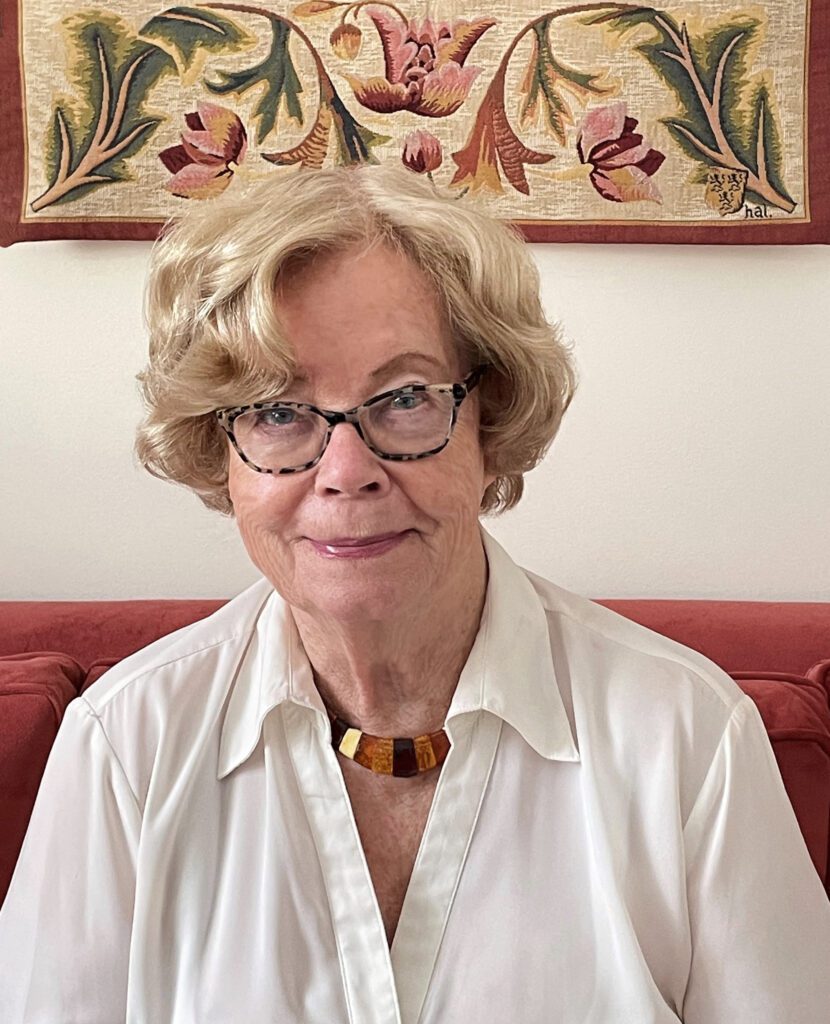 ABOUT ME
Ilga Winicov
Harrington, Ph.D.
Education
B.A. and Ph.D. Bacteriology/Microbiology - U. of Pennsylvania; M.S. Microbiology - U. of Wisconsin. Damon Runyon Postdoctoral Fellow, Inst. for Cancer Research Fox Chase, Philadelphia, Pa.
Academic Appointments
Temple U. School of Medicine, Department of Biochemistry and Fels Research Institute - Assistant Professor. / U. of Nevada Reno, School of Medicine, Biochemistry and Microbiology Departments, Assistant Professor, Associate Professor, Professor. / Arizona State University, Department of Plant Sciences, Research Professor.
Learn More
official website of
Ilga Winicov Harrington, Ph.D.
Author of "Uncharted Journey from Riga"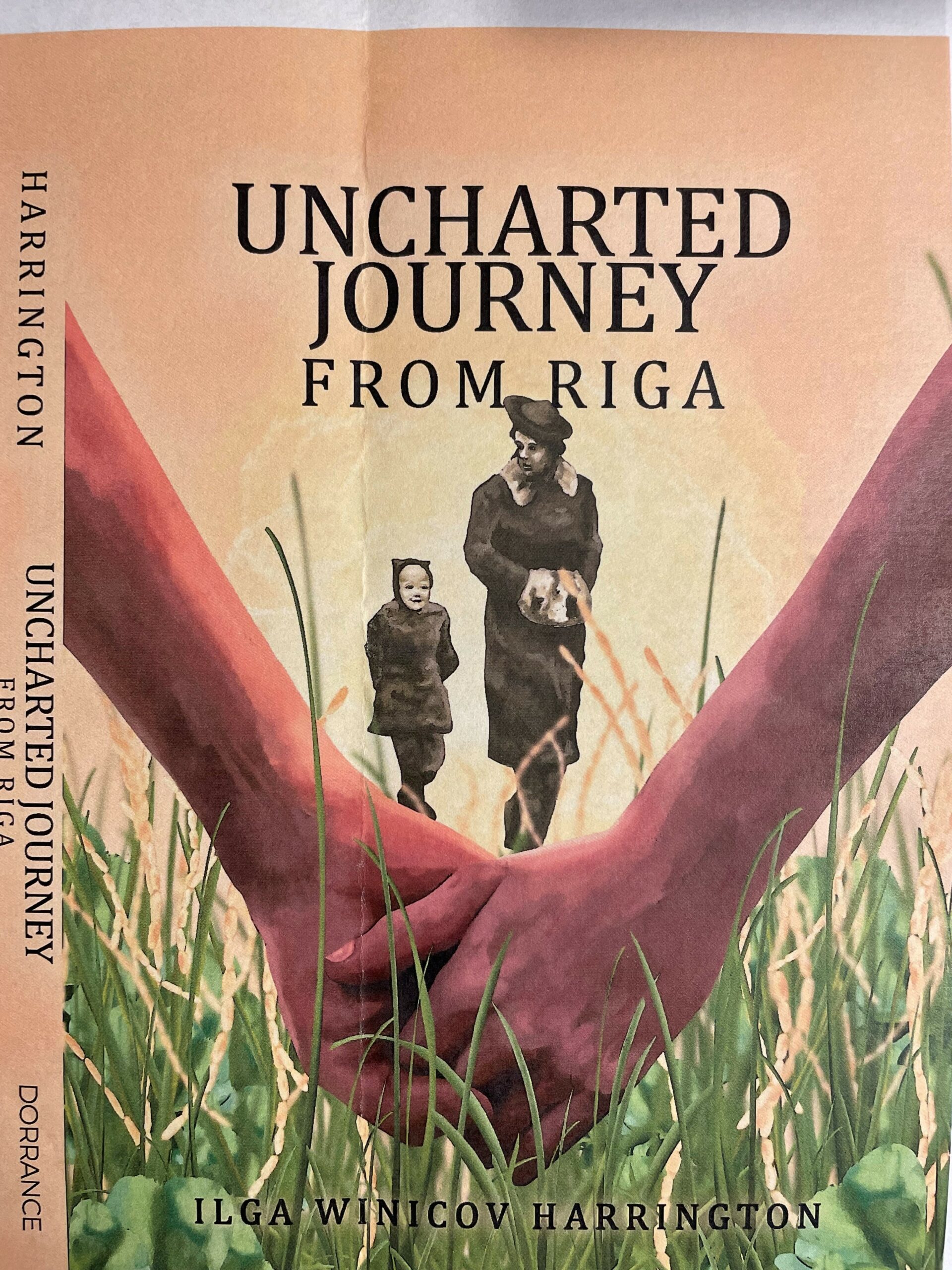 Hard Cover
E-Book
Author of "How to Eat Healthy and Well for Less Than $5.00 a Day"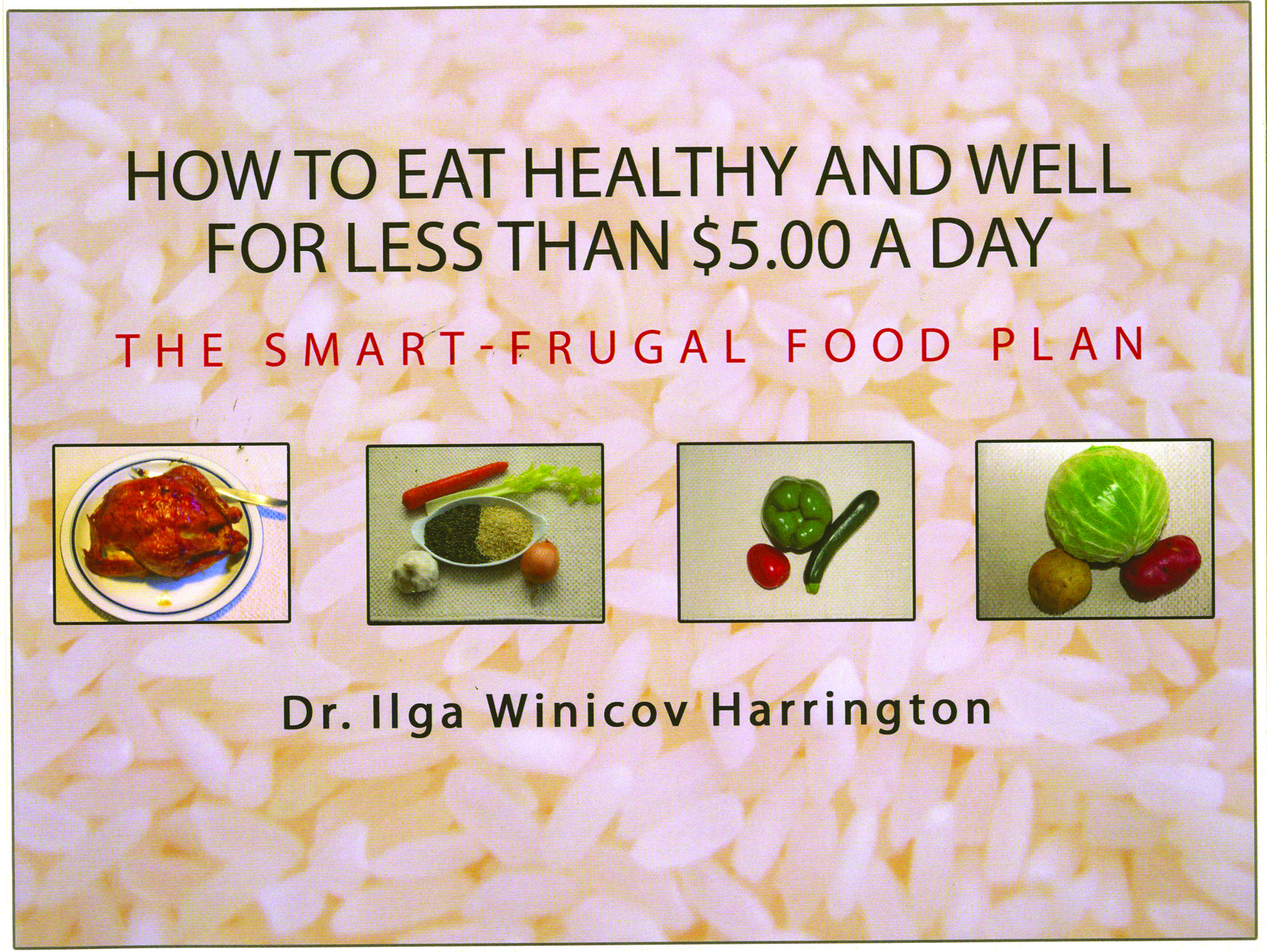 WINICOV HARRINGTON
Are you searching for a quality and insightful healthy living blog with tips on improving your diet and nurturing your body?
Check out the health blog by Winicov Harrington, where you can read practical and valuable health and diet tips from an experienced professor of microbiology. Her experience in molecular biology and the kitchen offers a one-of-a-kind perspective and insight into health and food. Plus, you can discover new recipes, colorful dishes, and the most nutritious meals with Winicov Harrington.
Blog: //ilgawh.blogspot.com
This is a start of my periodic ongoing conversations on this website, which will hopefully widen the understanding of my…

It is now six months since the publication of my "Uncharted journey from Riga" and it is interesting to muse…
Check out my biweekly Food blog
//ilgawh.blogspot.com